By
neon
- Thu Nov 21, 2019 4:50 am
- Thu Nov 21, 2019 4:50 am
#58976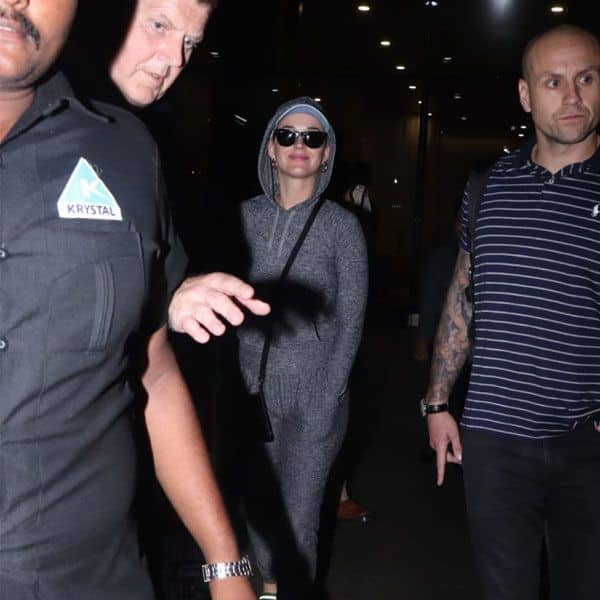 Image credit: Yogen Shah
Mumbai calling
Katy Perry is back in India and this time it's for her first-ever concert in the country. The songstress landed in the maximum city and we can't get over how pretty she looked even after a long flight. Katy was all smiles for the paparazzi as she was snapped at Mumbai airport in the wee hours of the night. The concert will be held in Mumbai, where she'll be accompanied by her peer and friend, Dua Lipa, and our very own singer/ composer, Amit Trivedi.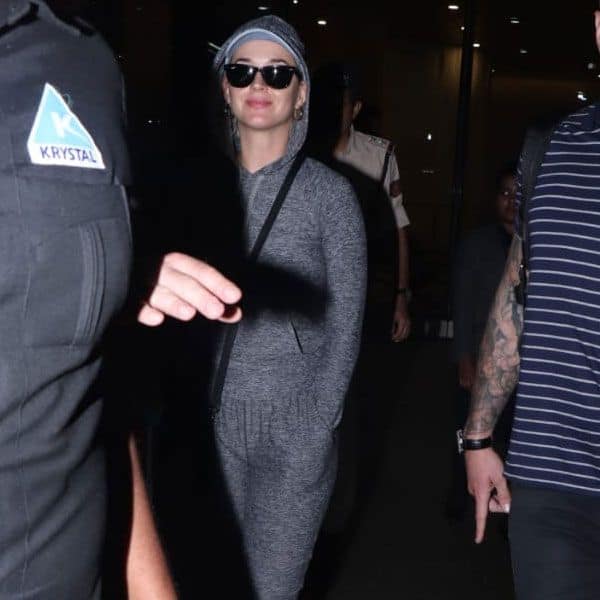 Image credit: Yogen Shah
Tennu Kala Chashma Jachda Ae
The song suits Katy, doesn't it?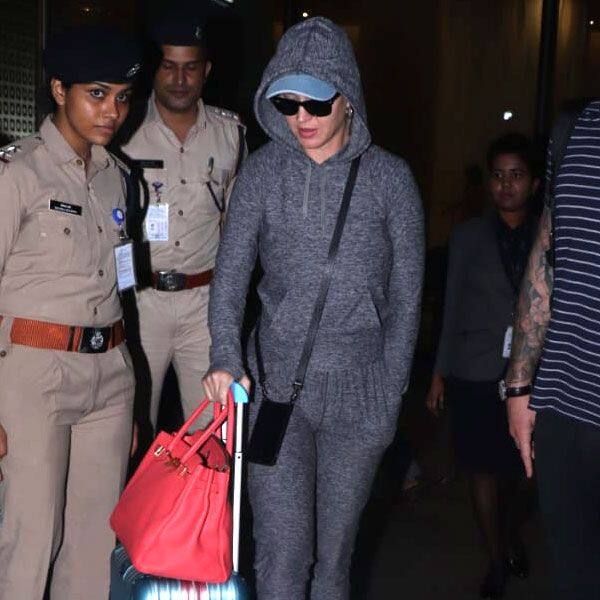 Image credit: Yogen Shah
Casual airport outing
Katy kept it casual in a matching tracksuit with a hoodie.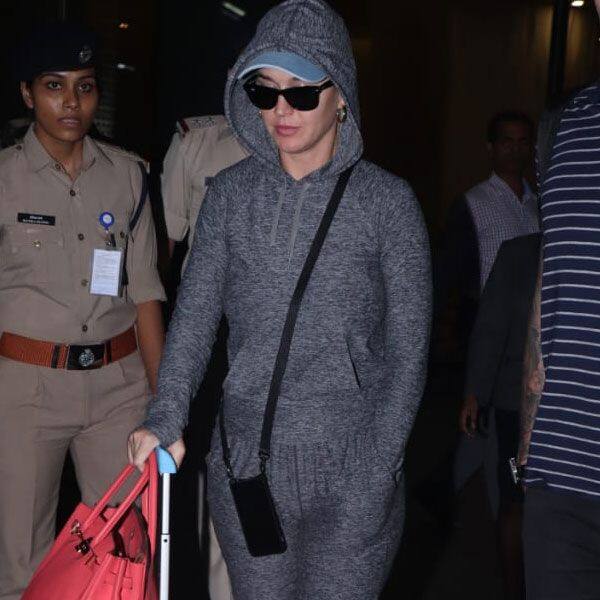 Image credit: Yogen Shah
Carrying her own luggage
Unlike many stars who want the airport personnel to carry their luggage, Katy was seen hauling her own bags.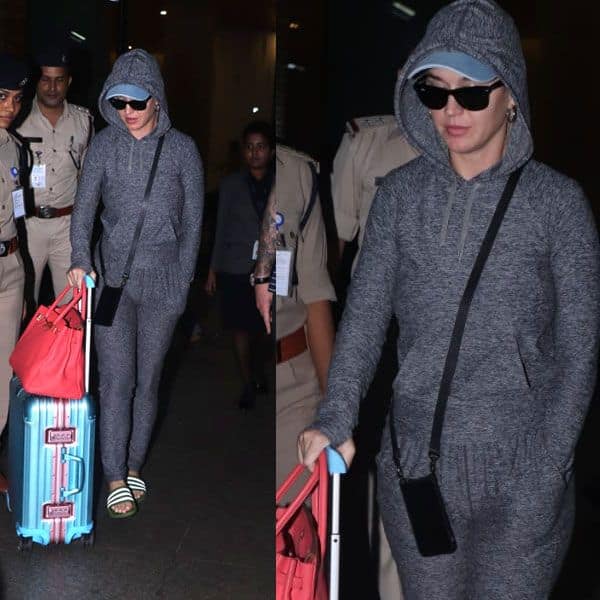 Image credit: Yogen Shah
Welcome to India, Katy
We are glad that Katy decided to perform in Mumbai and extend the warmest of welcomes to her. So, are you planning to attend the concert? We sure do. Oh, and all the best, Katy. Not that a pro like you needs it. We're sure you're going to give Mumbai a concert to remember.