By
neon
- Tue Nov 26, 2019 4:34 am
- Tue Nov 26, 2019 4:34 am
#59699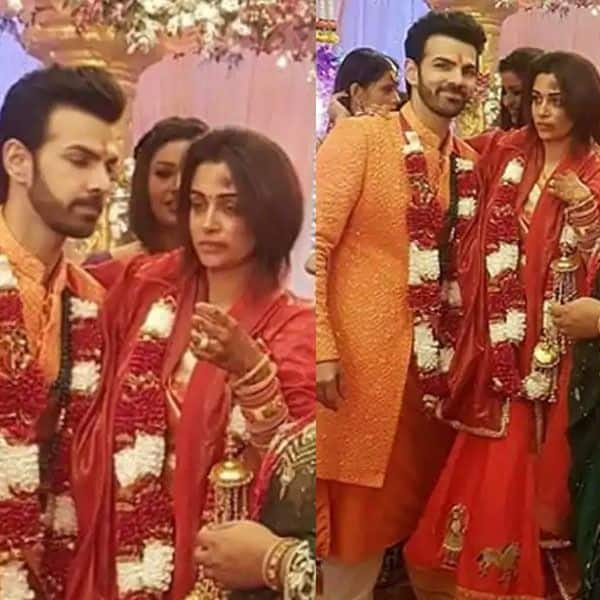 Image credit: Instagram
Injured Sonakshi
Kahaan Hum Kahaan Tum is one of the most loved shows on television at the moment, with one of the prime reasons being Sonakshi and Rohit aka Dipika Kakar and Karan V Grover's sizzling chemistry. The show has recently revolved around Rohit and Sonakshi's wedding track. However, before getting married, Sonakshi meets with an accident, and reaches the mandap in her injured condition.
Image credit: Instagram
Married
Rohit and Sonakshi get married even when Sonakshi has been severely injured. We now feel that some interesting twist in the story is right around the corner.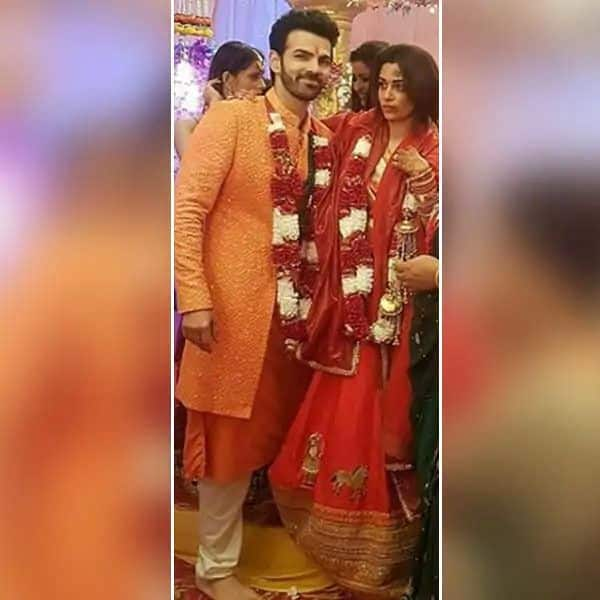 Image credit: Instagram
Happy together RoNakshi'
Rohit and Sonakshi's marriage news will be a treat for RoNakshi fans. After so many difficulties, the two will finally tie the knot.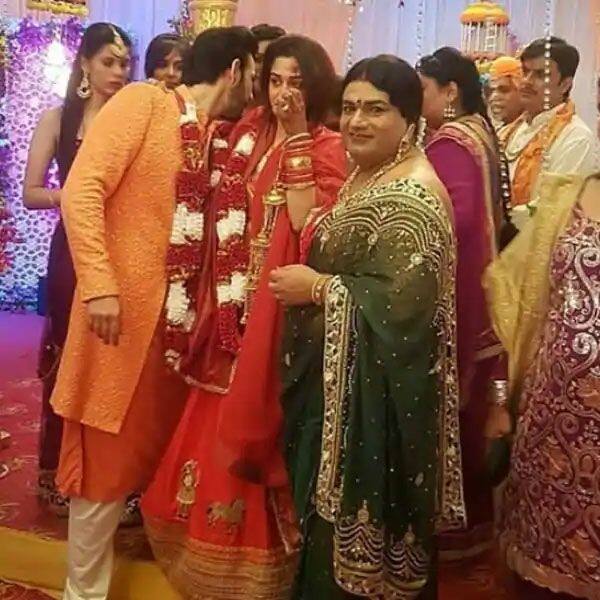 Image credit: Instagram
The beautiful lehenga
We're enamored by the lehenga that Dipika Kakar will be wearing for her onscreen wedding, but are more excited to see the impending twist in the show.
Image credit: Instagram
RoNakshi's different wedding
It'll be interesting to see such a unique wedding, which we are sure will be full of action and drama.