By
neon
- Thu Dec 12, 2019 2:42 am
- Thu Dec 12, 2019 2:42 am
#61396
"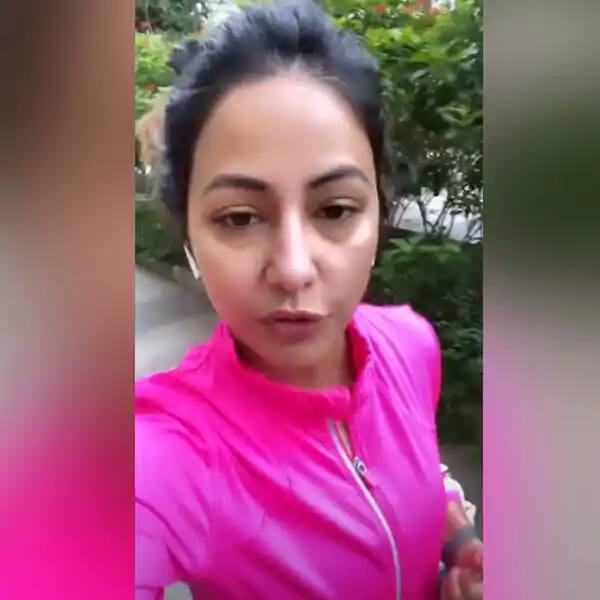 Image credit:
Hina Khan, naam to suna hoga!
Delhi girl, Hina got her first break with Yeh Rishta Kya Kehlata Hai. While people adored the ideal bahu, Hina had the drive to step out and do something completely different. She took up reality shows, worked out intensively and emerged as TV's fashionista. But hey, it takes work and lots of sacrifices including puri and gulab jamun.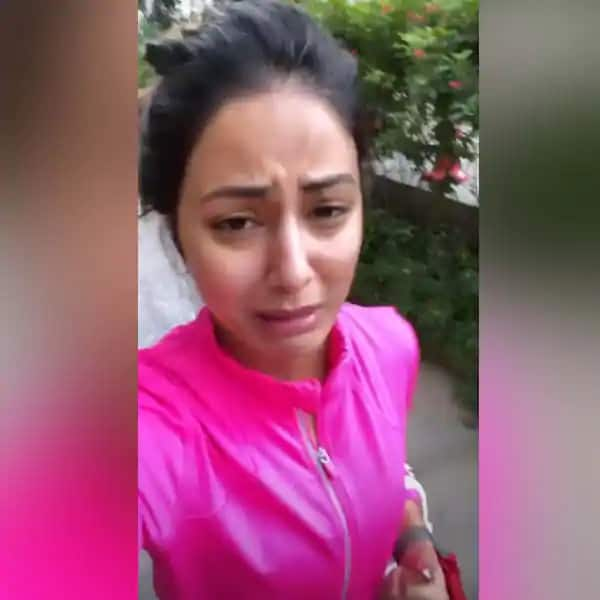 Image credit:
Damn! It pains
Hina, in her Instagram stories, shared her grief with her followers and we feel for her!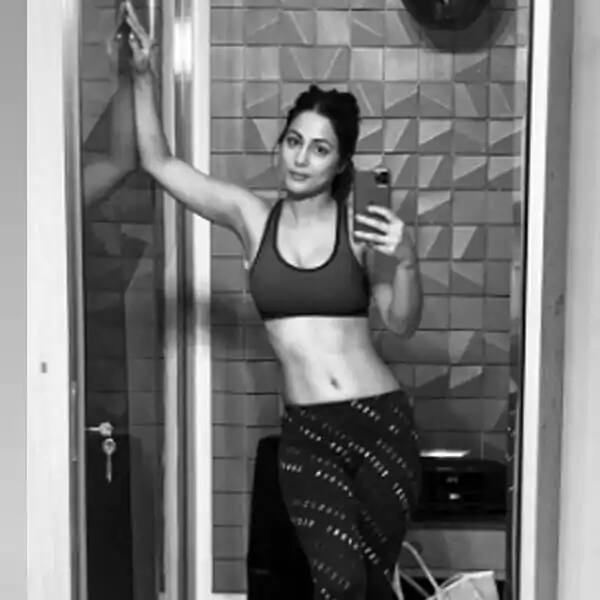 Image credit:
Beast mode on!
Not only that, she also trained hard and made every sacrifice count with her will and dedication. Raise your hand if you are motivated? *raises a hand*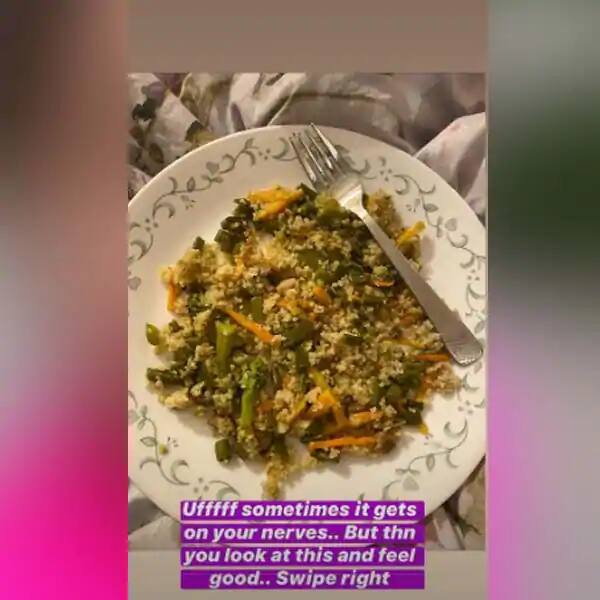 Image credit:
Nom Nom
But while that is that, Hina did indulge in a healthy meal after and gotta say, it looks delish.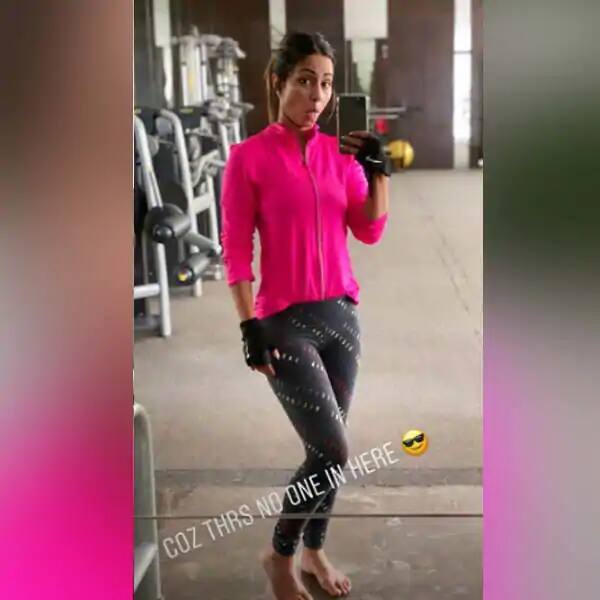 Image credit:
On the work front
Hina is all set to take over the big screens as well with her upcoming movie Hacked which will be helmed by Vikram Bhatt. In fact, after her New York soujourn the diva went back to the grind and has kick-started the shooting for the film. She recently shared a picture of her new beginnings and she looked elated."