By
neon
- Tue Sep 18, 2018 6:44 pm
- Tue Sep 18, 2018 6:44 pm
#14345
DNA news: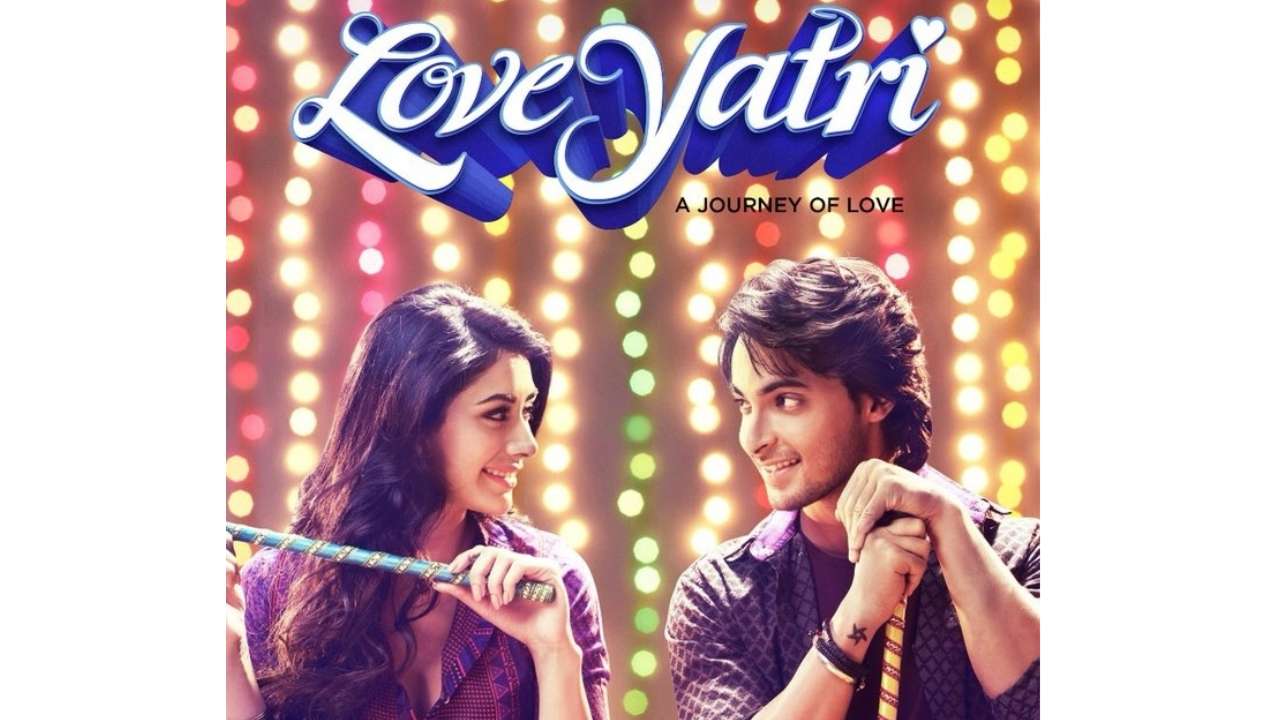 Salman Khan, on Tuesday, took to Twitter to announce the new title of his brother-in-law Aayush Sharma's debut film. 'Loveratri' that's set against the vibrant backdrop of Navratri is now called, 'LoveYatri'.
"This is not a spelling mistake," Salman Khan tweeted along with the new poster of the film.
The decision comes in the wake of a PIL that was filed against the film's team for allegedly hurting the sentiments of Hindus. Bihar's Muzaffarpur Civil Court had also lodged an FIR against actor Salman Khan, Aayush Sharma, Warina Hussain and 7 others, claiming that the romantic movie is being released around the auspicious festival of Navratri for hurting the sentiments of Hindus.
While reacting to the PIL, Salman had earlier said,"We are making the film with Navaratri in the backdrop. We have made this beautiful film celebrating the music, colour, love and the fun of festive season. We don't need any publicity like that. Once the film is released those people will know there is nothing".