By
neon
- Wed Sep 19, 2018 9:18 pm
- Wed Sep 19, 2018 9:18 pm
#14376
DNA NEWS:
'Karenjit Kaur – The Untold Story of Sunny Leone' Season 2 takes us through her tumultuous personal journey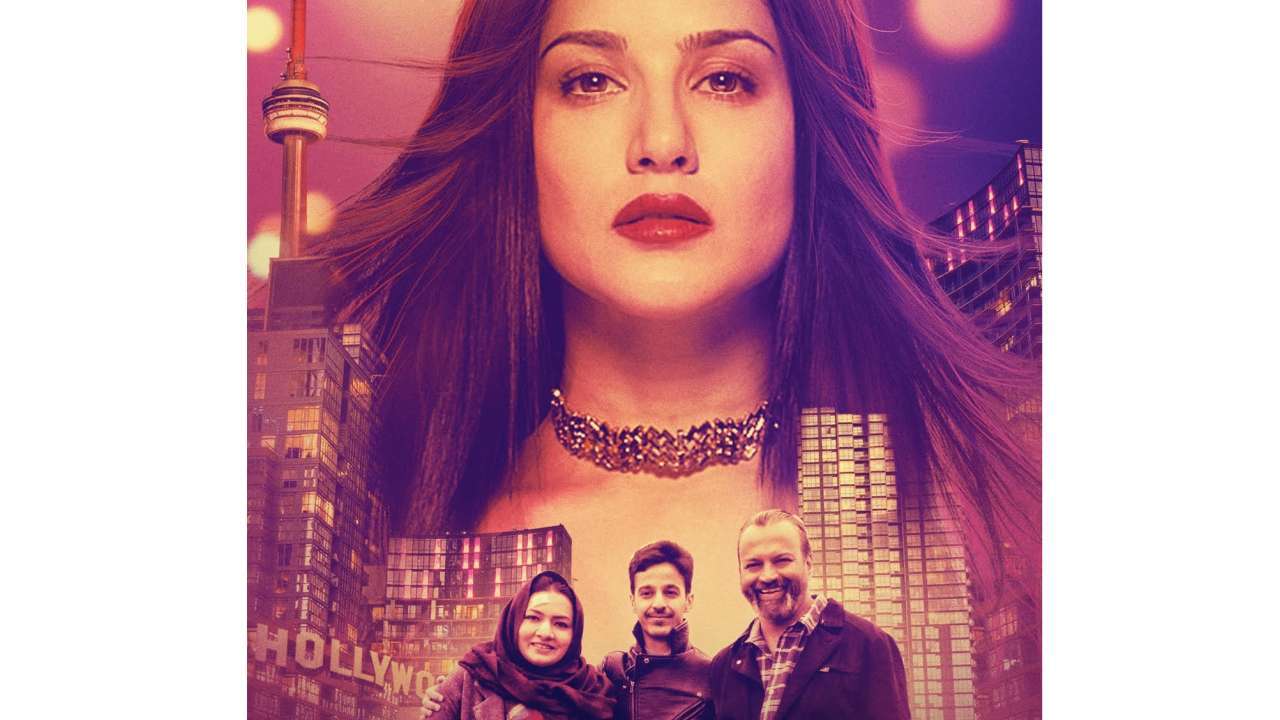 After the phenomenal success of Season 1 of 'Karenjit Kaur – The Untold Story of Sunny Leone', ZEE5, India's largest multilingual digital entertainment destination launches the 2nd season which premiered on September 18 on the digital platform. This season will also be available in six languages including Hindi, Marathi, Tamil, Telugu, Malayalam and Bengali for a wider reach.
The 1st season, as fans will recollect, drew to a close at the crucial juncture of Sunny's love life. The new season, directed by Aditya Datt – will reveal more about this guarded part of her life. Shooting the second season has been an emotionally challenging one for Sunny as she will be seen reliving moments like losing her parents. Season 2 starts exactly where the previous one ended; the scene where Sunny meets her future husband. This season will take us through her tumultuous personal and professional journey.
Talking about the series, Sunny Leone exclaims, "It was thrilling to see the heart-warming response that season 1 of my biopic received on ZEE5, and I am hopeful that fans will shower the same love and support for season 2. Through this series, my fans will come to know me for the person that I am and not just the persona that you see."
Manish Aggarwal, Business Head, ZEE5 India said, 'Karenjit Kaur – The Untold Story of Sunny Leone' has been one of our marquee shows which has received a great response across the country. Even the dubbed versions have generated massive views. We are glad that viewers across India loved the 1st season, and that is evident in the numbers. I hope that with the 2nd season launching, we will see more subscribers logging on to know about Sunny Leone's life in its truest form.