By
neon
- Wed Sep 19, 2018 9:27 pm
- Wed Sep 19, 2018 9:27 pm
#14377
DNA NEWS:
After Saif Ali Khan, Kareena Kapoor Khan and their son Taimur Ali Khan, actress Sonakshi Sinha went to the tropical nation to have some fun
DNA Web Team Sep 19, 2018, 02:08 PM IST
The tropical nation of Maldives has become one of the most popular places for a vacation among the Bollywood celebrities.
Earlier, Saif Ali Khan, along with wife Kareena Kapoor Khan and son Taimur Ali Khan went to holiday in the beautiful country. Even Kunal Kemmu, Soha Ali Khan and their lovely daughter Inaaya Naumi Kemmu accompanied the Khan's on the most exotic vacation.
Neha Dhupia went on a maternity leave with husband Angad Bedi to Maldives as well, and now the Dabangg actress Sonakshi Sinha went to the island on evidently one of the most enviable vacations.
The Happy Phirr Bhag Jayegi actress has shared several pictures from her fabulous trip and they are jaw-dropping!
Sonakshi's vacation pictures are similar to postcard-like scenes of lounging on the beach, a private villa with an infinity pool looking out over the ocean, watching the sun set and a leisurely walking among the palm trees, on the beach or getting sun baked on yacht.
Can't wait to see all the fun that Sonakshi Sinha? Here are all the photos of the actress from Maldives that would force you to book a ticket ASAP!
1. The infinity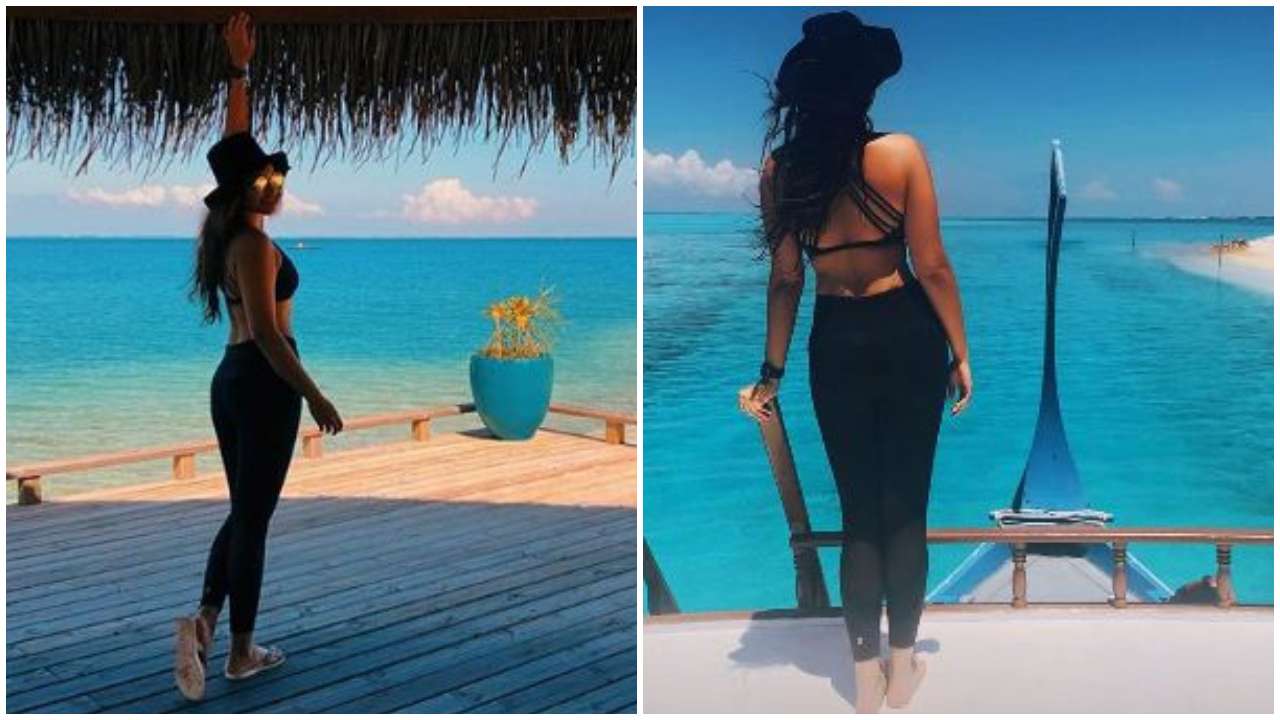 A collage of stunning photos from a stunning vacation. Glaring into infinity is perhaps the best thing to do, really!
(Picture credit: @aslisona)
2. Selfie mode on!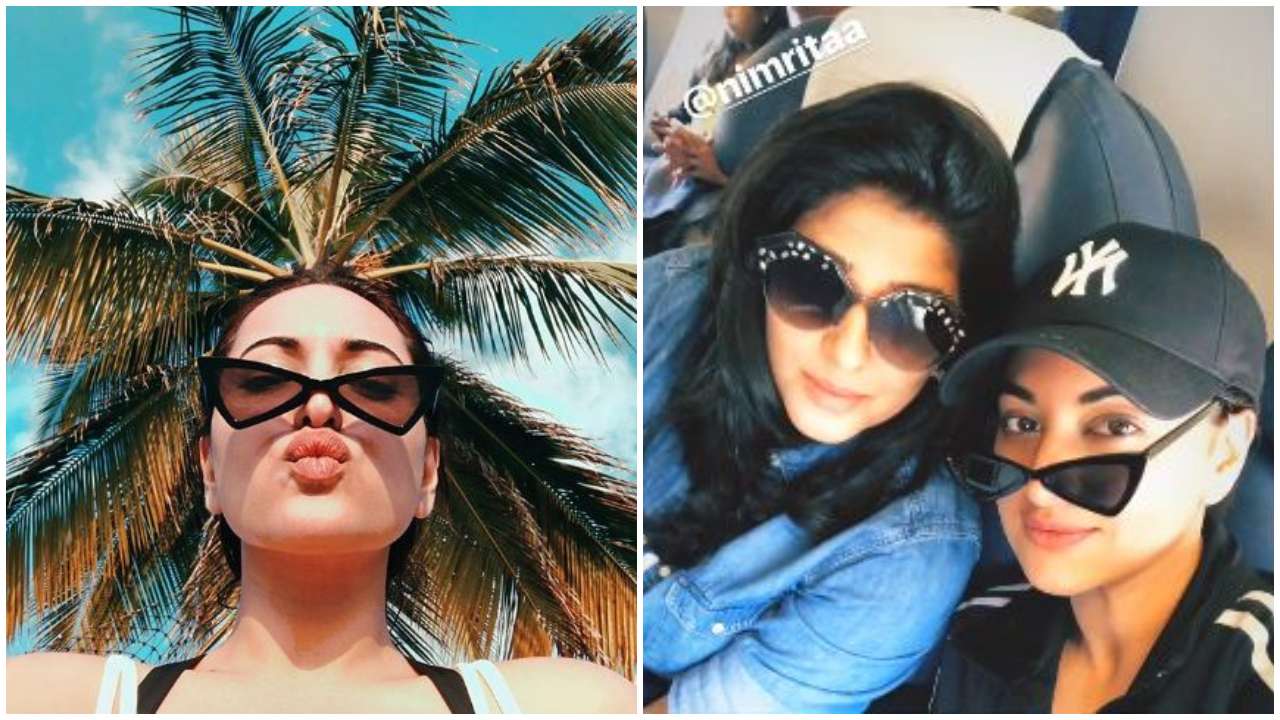 Looks like those triangular glares are must on vacations!
(Picture credit: @aslisona)
3. At the beach, in the pool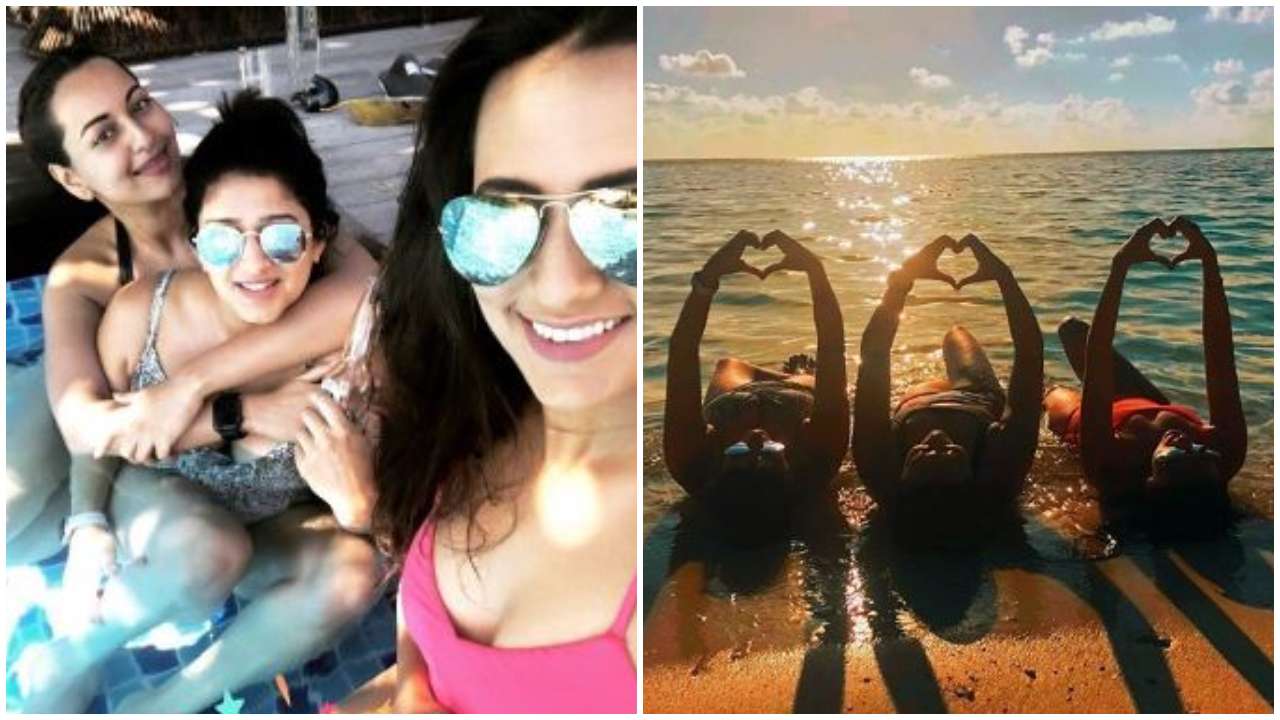 Sonakshi Sinha has made memories for a lifetime!
(Picture credit: @aslisona)
4. On the yacht
These pictures are simply amazing and we can't deny it one bit!
(Picture credit: @aslisona)
5. Scuba Diving is a must!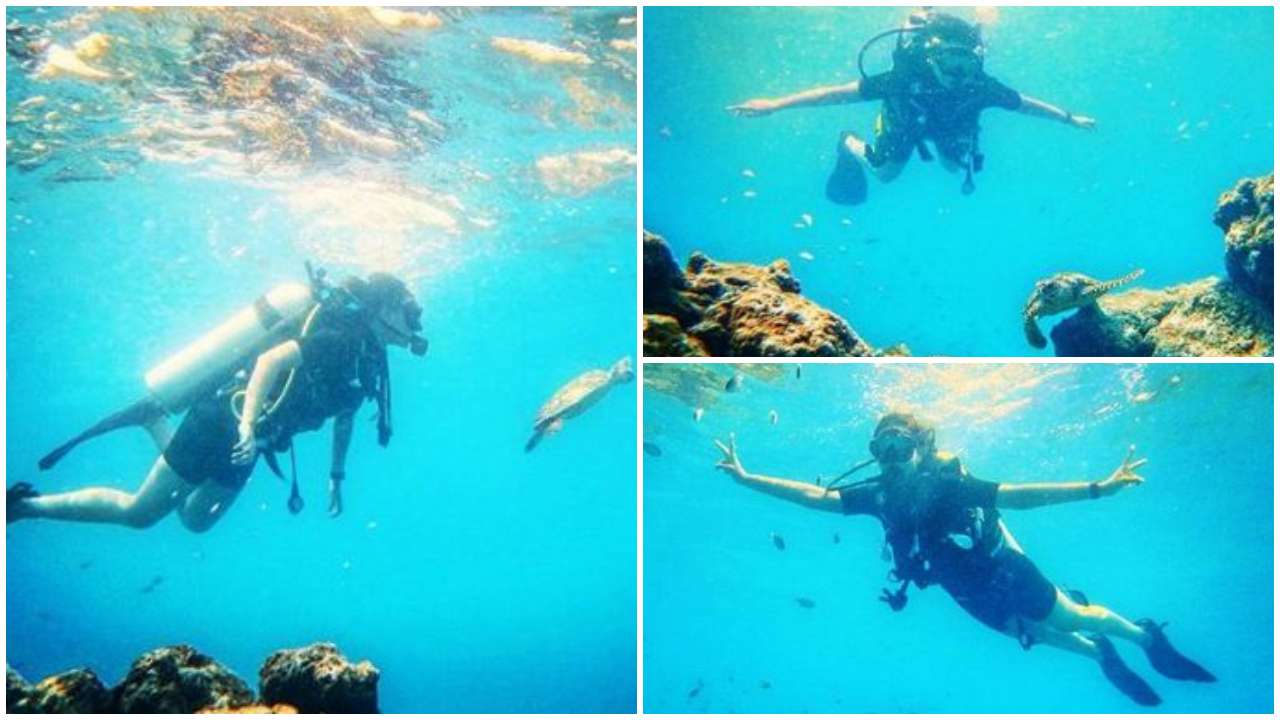 This sport is a favourite among not just celebrities, but all the people who visit the beautiful tropical nation
6. Feet up, head now
https://cdn.dnaindia.com/sites/default/files/styles/full/public/2018/09/19/733135-sonakshi-f-7.jpg
Sonakshi has captured all the beautiful moments from her thrilling vacation and now we so want to visit the place!
(Picture credit: @aslisona)
7. That's all you do!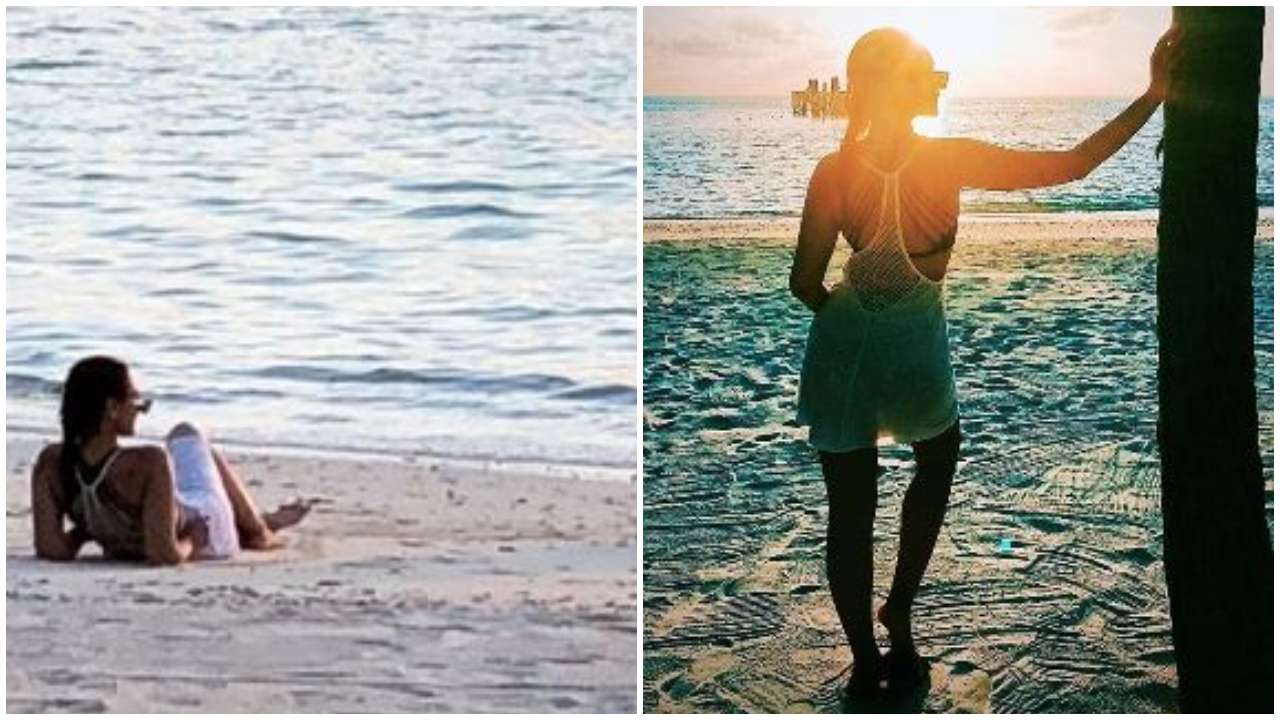 Just sit back and relax! That's all you got to do!
(Picture credit: @aslisona)